Features

* Measuring principles: Search type.
* Two presentations, digital display and color coded LED indication.
* Use USB/RS-232 data output to connect with PC.
* Provide Bluetooth data output choice.

 Search Type Code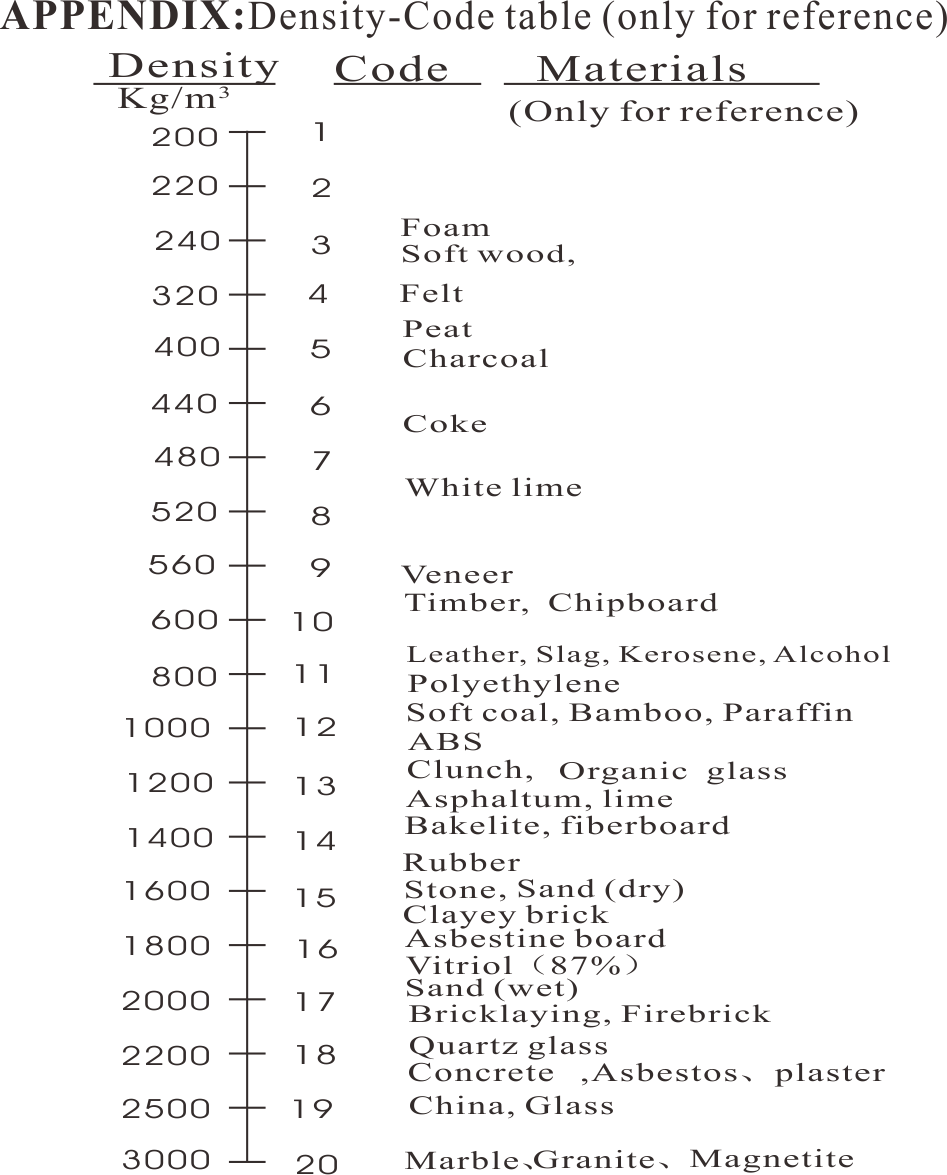 Specifications

MC-

√

-----


-10ºC~60ºC

±0.8

ºC

Green LED represents a safe,air-dry state

Yellow LED represents a borderline state

Red LED represents a damp state

0ºC~50ºC

178mmx68mmx39mm

119g

Main Unit,Operation Manual

-----

-----

Probe(P25)

Probe(P28)

-----

RS-232C Data Cable with Software,Bluetooth Data Adapter with Software
 Probe Specifications


 Downloads

 MoistureMeter_MC-7825S_Catalog
 MC-7825S_EN_Manual

 RS232Software
NOTE: The name of RS232 Software is 'RS232_EN_4.0.rar' after downloading. Just decompress 'RS232_EN_4.0.rar' with Decompress Software, Enter password:www.landtek.cn. a folder named 'RS232_EN_4.0' is abtained. There are RS232 Software and install instruction inside the folder.